Advanced Dentistry
CEREC Same Day Crowns & Digital X-Rays
Top Rated Office
Visit our highly rated and reviewed offices in Mesa, AZ
Emergency Dentist
Our offices are here for any emergency situation.
Friendly Staff
Come see why our staff is one of the best in Arizona!
WELCOME TO EASTPORT DENTAL
We Create Beautiful Smiles
At Eastport Dental in Mesa, AZ, we are committed to create a warm and welcoming atmosphere for you and your family. We are dedicated to focusing on your individual needs. Our team strive to make your visit as comfortable and relaxing possible during your time with us.
Eastport Dental is a premiere provider of General, Cosmetic, and implant dentistry in Mesa, Az. When you visit our state of the art office, your smile is our top priority. At Eastport Dental we have an in house CEREC machine that will provide you with Same Day Crowns, Digital X-Ray Machines, Implant Retained Dentures (Snap on Dentures),  Glo Teeth Whitening, All On 4 Dental Implants and more.  Our entire team is dedicated to providing you with personalized service and top-quality care. Just take a look at all our glowing reviews to read for yourself! Please contact us today for more information and to schedule your appointment.
Comprehensive Dental Services
All of our treatments and services are provided in a comfortable, spa-like clinic, designed according to high-quality standards.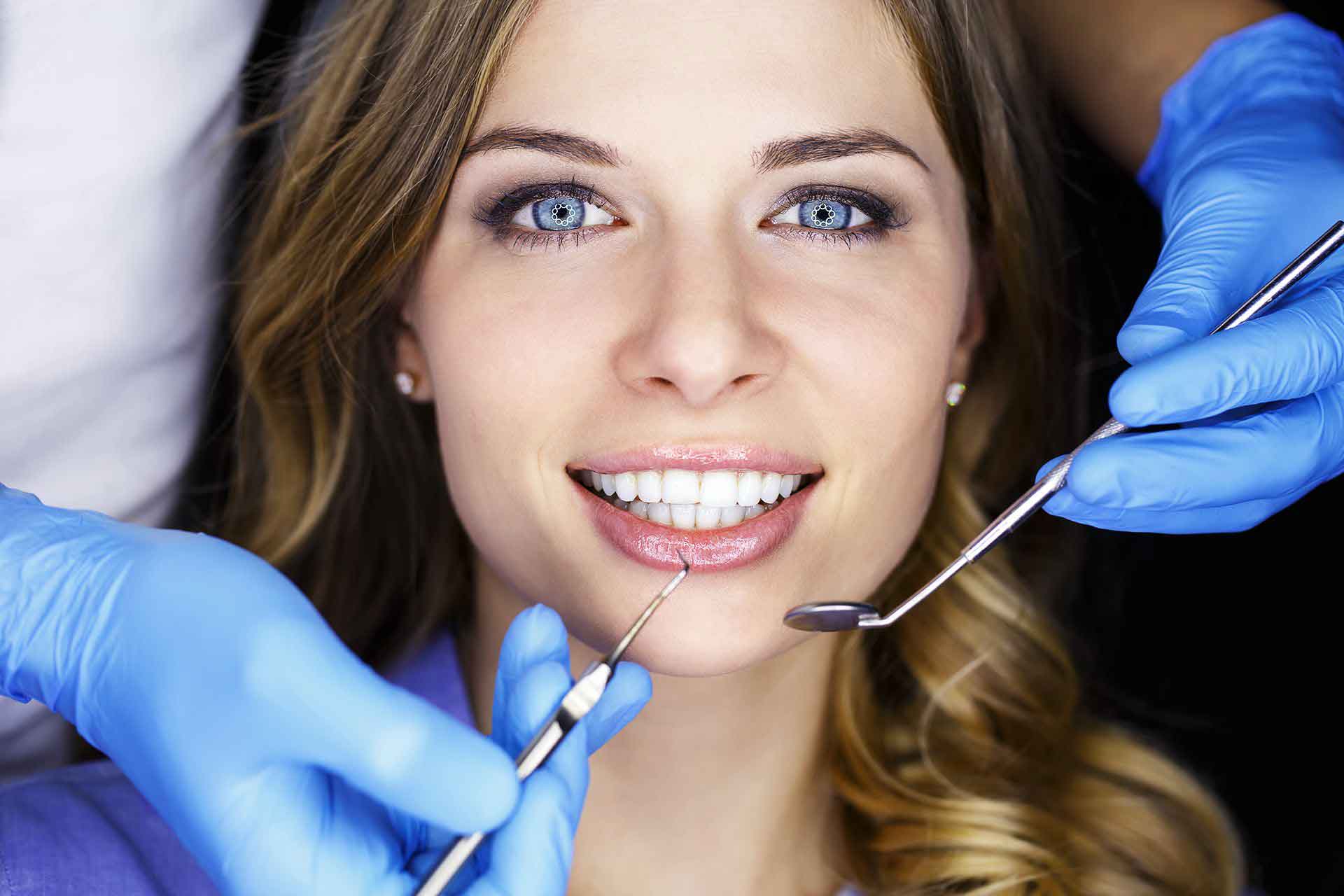 Great place for getting your teeth cleaned. Incredibly friendly staff and neat clinic!
I'm so grateful to have found a dentist I can trust. Dr Huynh and his staff are genuinely caring about me as a person as well as my dental health. Dr Huynh is meticulous in his work. He's also very patient, understanding and assuring with people like me who can be more than a little nervous when getting necessary dental work done. Not only is he a great dentist, I also consider him a friend. He and his staff always make my visits a positive and pleasant experience that I can look forward to.
Brittany, the Dental Hygienist at Eastport Dental is very thorough and makes me feel well cared for when I have my dental cleaning done periodically. I enjoy these visits.
Everyone at Eastport Dental is so incredibly kind, patient, and professional! Dr. Huynh and his team always take the time to ensure my visits are comfortable. As a new patient, I immediately got a full tour of the building, which I've never gotten from any other medical office before! The front office workers - I've had the most interaction with Kacie, who is so helpful every time - are wonderful. My dental hygienist Brittany is very mindful as well: she always explains each step of my cleanings and checks to make sure I am feeling comfortable. I never dread my next appointment here. So happy I chose Eastport Dental, I can't recommend them enough!
Invite friends and family members and just have them mention your name. You will receive a gift card and a chance to win a $500 shopping spree.
1st referral – $25 Gift Card & 1 Entry In Drawing
2nd referral – $50 Gift Card & 2 Entry In Drawing
3rd referral – $75 Gift Card & 3 Entry In Drawing
4th referral – $100 Gift Card & 4 Entry In Drawing
Drawing will take place 2 times a year.
Fill out the form below and we will contact you during our working hours.
$59.99 New Patient Special